Try a Little Trendiness: 9 Hottest Beverage and Food Trends of 2019
thanks to Buzztimes business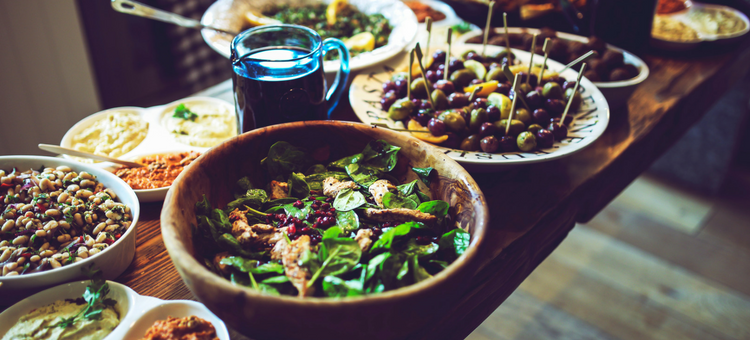 It's the most wonderful time of year for foodies and trend-setting restaurateurs. The 2019 beverage and food trends have been released! We've scoured the lists, looking for the most buzzworthy – yet realistic – innovations in food. From fermented everything to anything-but-average rotisserie chicken, see what will be making waves in 2019. Now, raise your glass of kombucha and say cheers to a new year's worth of beverage and food trends!
1) Meat Alternatives Go Mainstream
Up first on our list of beverage and food trends? The meatless revolution is underway. No, it's not just diehard vegans and vegetarians opting for meat-free eats...
Read More